Common packaging materials
Last updated:
2018-12-03 15:23:02
Clicks:
4113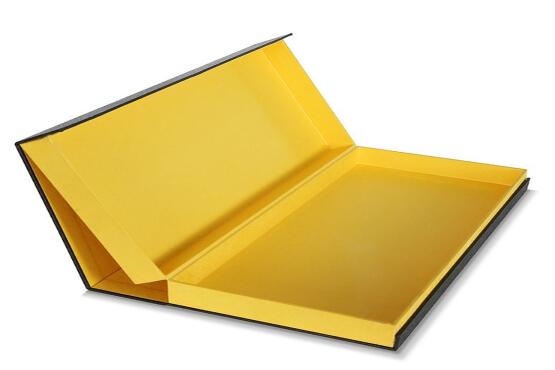 1, gift box: use single powder card paper or white card paper with gray background, also use gold card paper or silver card paper, according to the level of actual need to choose the appropriate material, the process has light glue, dumb glue, local UV, frosted and anti-counterfeiting film.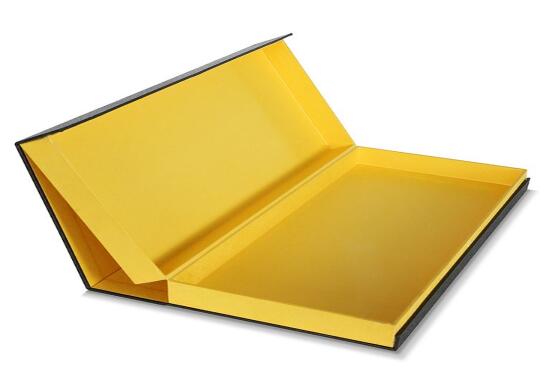 2,Mooncake gift box: 157g coated coated paper with double grey board or white board is more commonly used. The process includes light glue, dumb glue, local UV, frosting, embossing, platinum pressing, sponge or flocking and other materials.Designers need to have a view of beauty is generous, noble and elegant artistic taste.
3, health gift box: like the moon cake packaging box, is similar in the process, in the workmanship, need to be exquisite, according to the grade of the product to decide, need to ensure the beauty and economy.
Above is the material of common packing box, hope this article can bring you help.
Previous:
Test method for carton packaging
Next:
How to design the packaging of lighting fixtures?