Matters needing attention in packaging factory!
Last updated:
2018-11-09 14:21:57
Clicks:
1929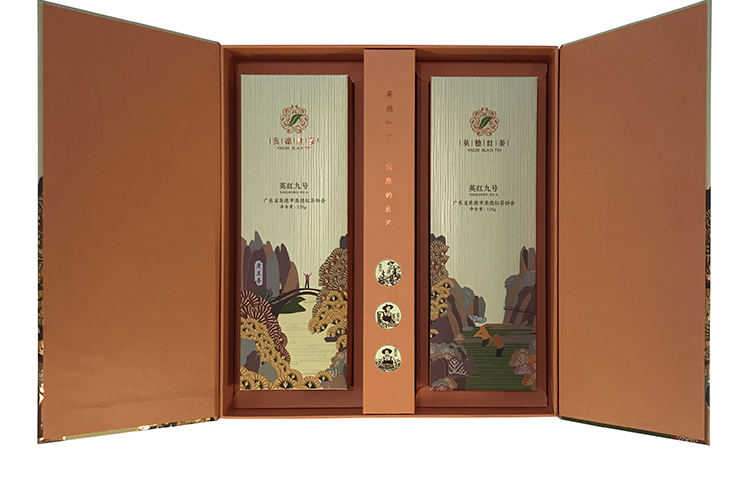 For dongguan packaging design and printing factory workers, in the work need to pay attention to matters, the following editor to you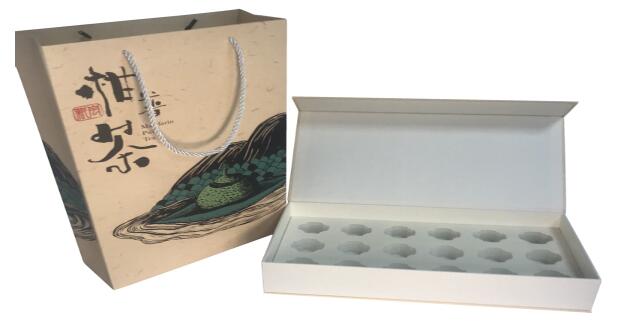 1, Do not wear long hair if long hair is needed during work. Do not wear high heels or shoes with slippery soles.
2, need to wear work clothes, work clothes need to be dressed neatly, the work clothes can not put the key and other hard items, mainly will affect the work.
3, tools should not be placed randomly on the pedals of the machine. If oil stains are found, they should be cleaned in time.
4. If the equipment needs to be adjusted in the middle, the machine needs to be stopped for adjustment and the safety device needs to be locked.
5, at the time of the shift need to check clear and record.
The above is the dongguan packaging design factory worker's work matters needing attention, hoped this article can bring the help to you.
Previous:
How to solve carton collapse
Next:
How to design a cigarette case that will be more popular?